Slavery did not end with abolition in the 19th century. Instead, it changed its form. Modern slavery is a topic that has been known to all yet is hidden in many contexts. William Bell, mayor of Birmingham, AL said: "It was not that long ago that many Americans did not realize slavery existed as a real and rampant problem around the world." (Bell, W. 2019. Modern slavery: why we have to stop human trafficking).
What is Modern Slavery?
The United Nations defines "human trafficking as the recruitment, transportation, transfer, harboring, or receipt of persons by improper means (such as force, abduction, fraud, or coercion) for an improper purpose including forced labor or sexual exploitation. It takes on many forms today." ("Modern forms of slavery | United Nations Educational, Scientific and Cultural Organization", 2019). We must also consider the exploitation of illegal immigrants as part of this definition which also includes; sex trafficking, forced labor, child labor, forced marriage, bonded labor, and domestic servitude.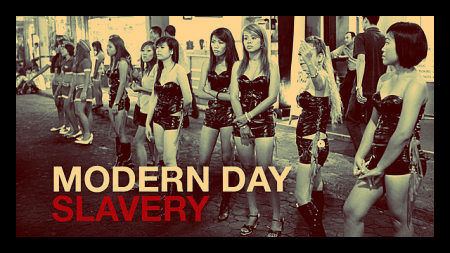 Please check out the article in the Free Lance Star that speaks about my research on Modern Day Slavery.